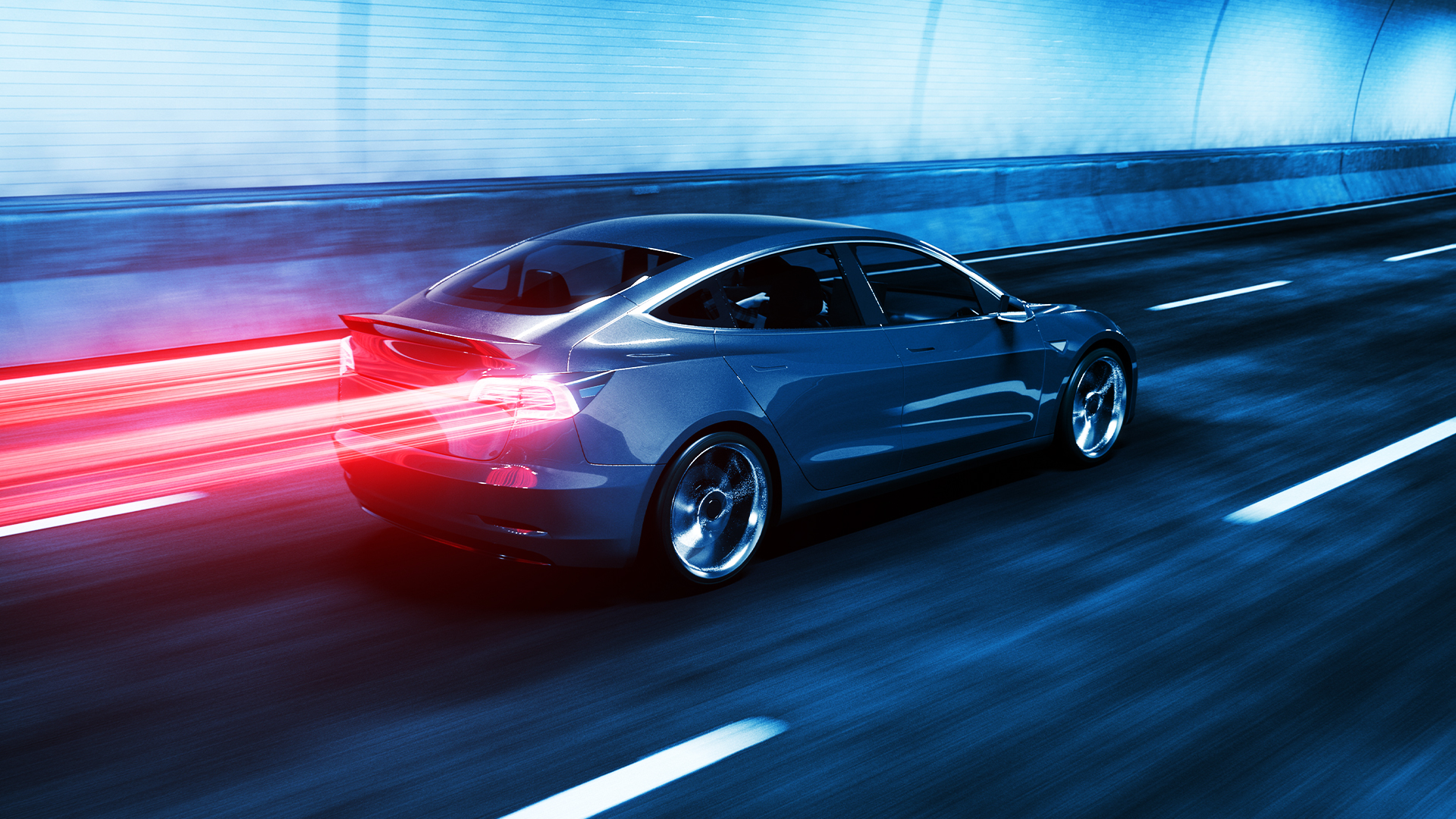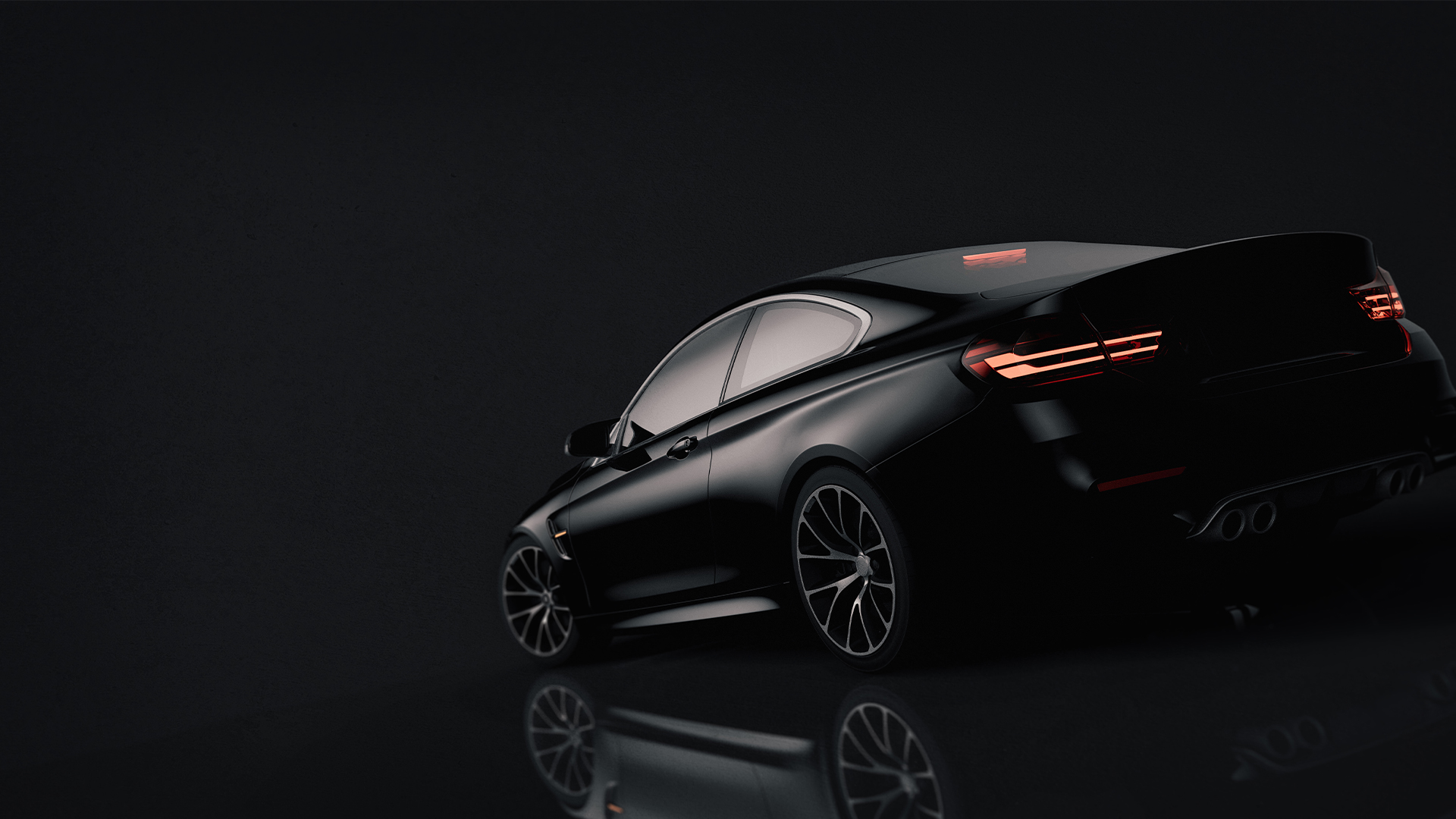 Start
Asahi Kasei Automotive Europe
LEONA™ 90G –
For Premium And UV-Resistant Surfaces
Major applications for the grades include door mirror stays, door handle, roof rails and air vent blades.

Start
Asahi Kasei Automotive Europe
SunForce™ BE mPPE-Particle Foam
Learn more about this unique particle beads foam - the first-of-its-kind
certified with UL94 V-0.
Automotive Exterior Products
Premium, Lasting, Sustainable –
Automotive Exterior Solutions
First impressions are decisive – and the exterior is the first part of the automotive that meets the eye.
Asahi Kasei is offering a broad variety of solutions that contribute to premium and lasting exterior looks.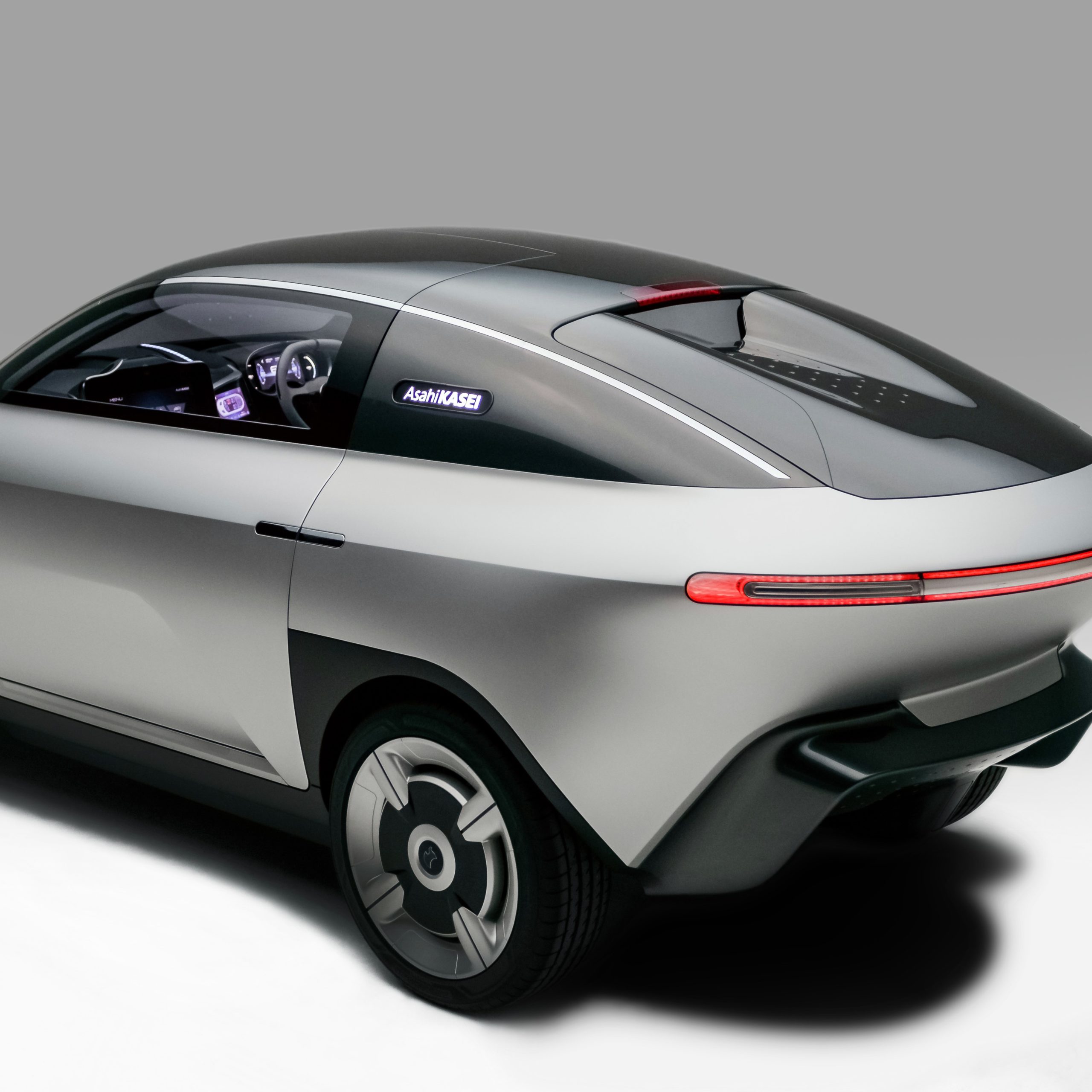 Aluminium Paste™– For A Brilliant Surface
Asahi Kasei's Aluminium Paste™ is the material of choice for coatings, paints, printing inks, and many other applications, because of its high, uniform quality, superior functional characteristics, and variety of types, grades, and effects.
It provides a wide range of silver-metallic colour and design effects. The scale-armor effect of its flakeshaped particle layers provides excellent hiding properties and protects the substrate from penetration by gas, moisture, and UV light.
When used on exterior walls and roofs, the thermal and optical reflection characteristics of its flake-shaped particles facilitate interior climate control.
Duranate™ – Coating Additive

The hexamethylene diisocyanate (HDI)-based polyisocyanate Duranate™ is a coating additive that provides excellent weatherability, chemical resistance, elasticity, abrasion resistance, good adhesion, and drying to polyurethane coatings.
With its variety of properties and grades, Duranate™ is especially suitable for automotive applications.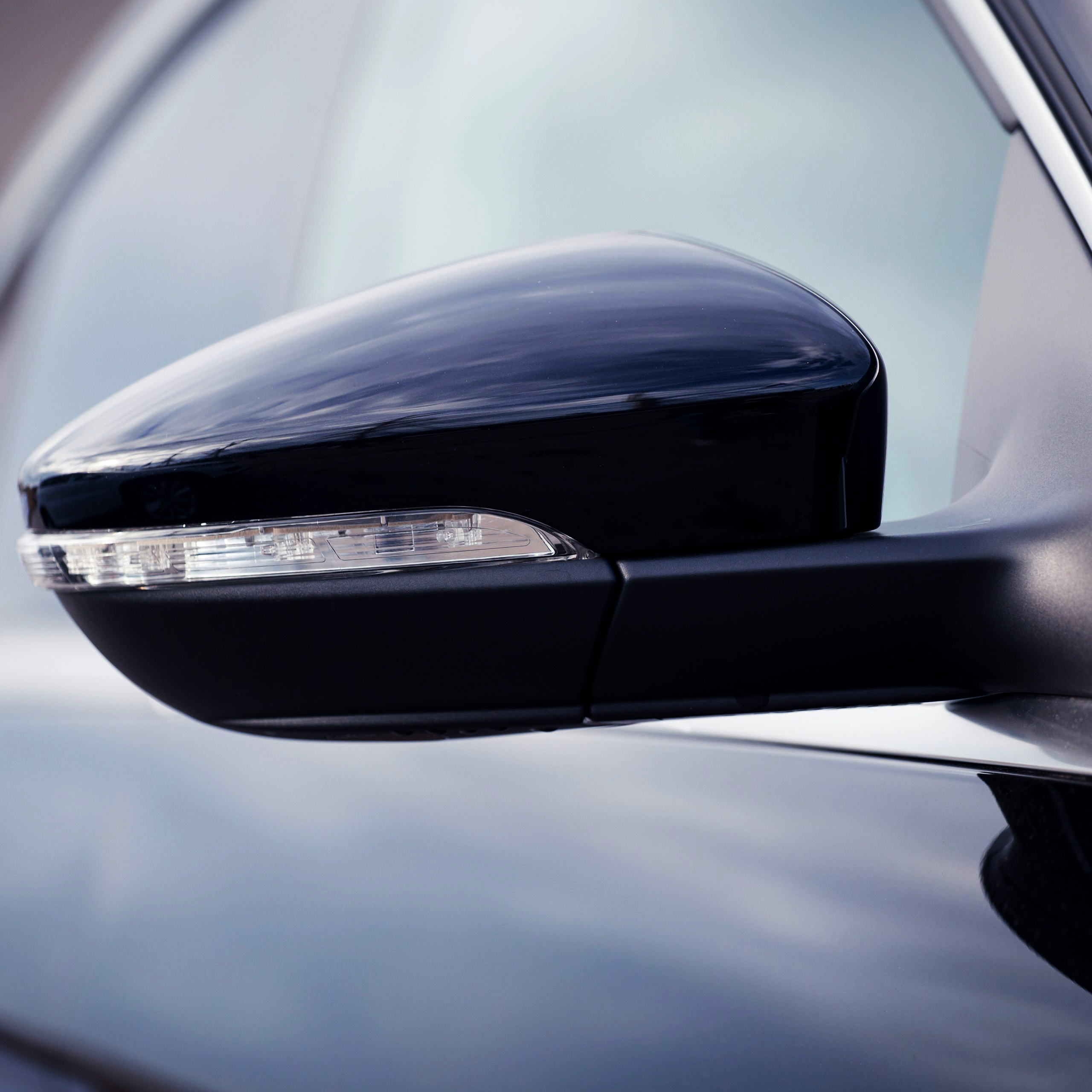 LEONA™ 90G – For Premium And UV-Resistant Surfaces
The LEONA™ 90G series is a semi-aromatic glass-fiber reinforced PA66/6I material with excellent surface appearance and high mechanical strength. Though filled with 60 percent of glass fiber, its Class A surface makes it possible to omit the whole painting process, thereby saving time and costs. Additionally, LEONA™ 90G brings the enormous advantage during the injection process of being able to be processed at a comparatatively lower mold temperature.
Major applications for the grades include door mirror stays, door handle, roof rails and air vent blades.
Tufdene™ – S-SBR For Eco-Tires
Tightening environmental regulations are raising the bar for material development. Within the automotive, tires are a major factor for the overall fuel efficiency – and so are the materials used inside the tire.
As a leading supplier of solution styrene-butadiene rubber (S-SBR) for eco-tires, Asahi Kasei leveraged its experience in the fields of solution polymerization and functionalization technology and developed an S-SBR for tire treads with an improved silica dispersion, enabling a low rolling resistance without compromising the wet grip.
In addition, the newest grades feature a high wear resistance, leading to a reduced generation of microplastics and an improved longtime durability of the tire.