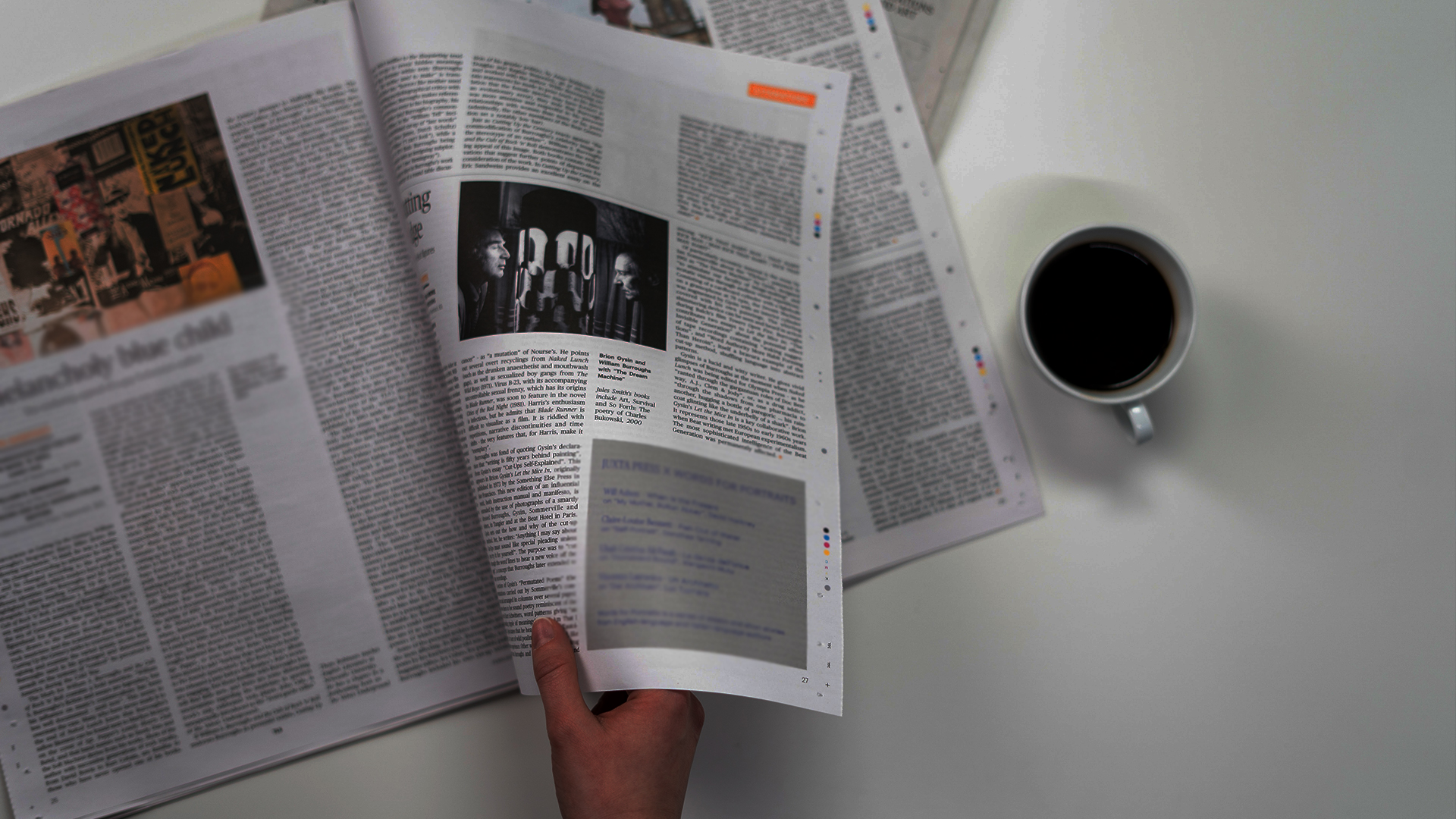 Start
Asahi Kasei Automotive Europe
The automotive industry is in the middle of an exciting, yet challenging period to find solutions to address the Connected, Autonomous, Shared and Electrification megatrends. At Asahi Kasei, our company motto is "Creating for Tomorrow." We continue a history of innovations which contribute to the development of society and assist our industry partners to supply the best products.
Start
Asahi Kasei Automotive Europe
Read our latest Automotive related News. Covering vehicle development, marketing and sales.
Automotive News

Be Up To Date With Our Latest Automotive News

The strength of Asahi Kasei Group is having a broad range of technologies from functional fibers, performance plastics, synthetic rubber, semiconductor devices, to various sensors. All of which contribute to automotive safety, comfort, and environmental performance.
Discover Our Latest Automotive News
A.K joins PINFA and strengthens the activities for safe and sustainable flame retardant polymers. Pinfa – the Phosphorus, In-organic and Nitrogen Flame Retardants Association
Clean surfaces and safe in-cabin air – New survey by Asahi Kasei shows growing global needs towards a hygienic automotive interior space
On the way to full car autonomy – New study by Asahi Kasei Europe shows growing needs for driver assistance systems and improved acoustics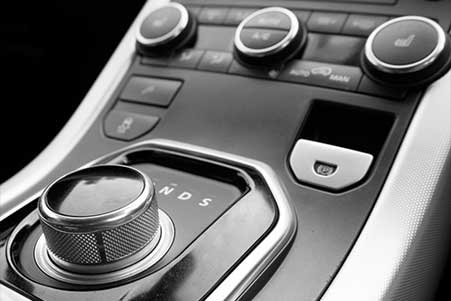 Asahi Kasei introduces new engineered resin series SoForm of the Thermylene brand – A Class-A surface material with low emissions and excellent scratch resistance