One-Stop Solution Provider for the Automotive Industry
Asahi Kasei Automotive
– We Make Future Mobility Work –
Asahi Kasei is a Japanese one-stop solution provider of advanced materials and technologies for the automotive industry. Ranging from high-performance plastics  and innovative fiber materials, to synthetic rubber for eco-tires or market-leading lithium-ion battery separators – this unique portfolio ensures maximum safety and maximum comfort for today's and tomorrow's automotive.
By creating synergies among these materials and technologies Asahi Kasei contributes to realizing a sustainable, comfortable and safe mobility.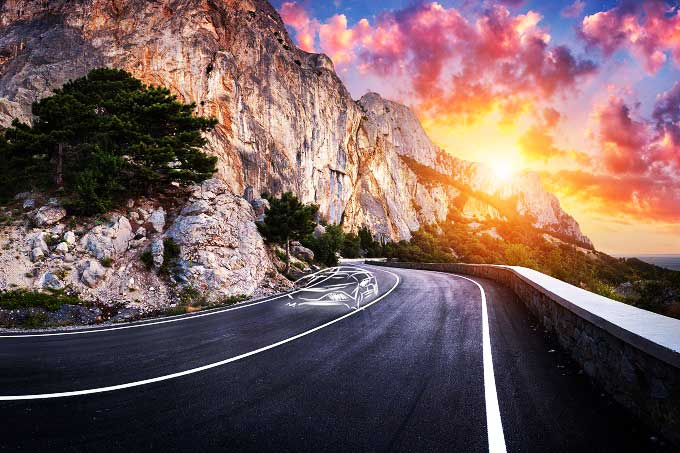 Premium – Sustainable – Safe – Comfortable
Innovative Materials And Technologies For The Future Automotive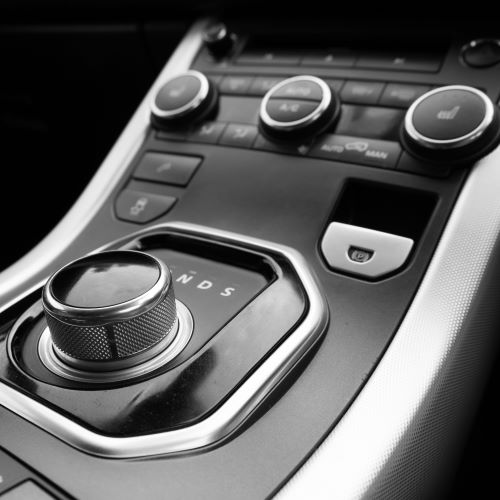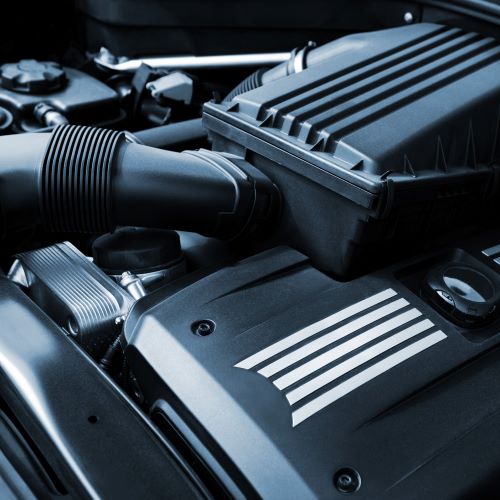 We Make Future Mobility Work
Asahi Kasei has a broad range of technologies from functional fibers, performance plastics, synthetic rubber, semiconductor devices, to innovative sensor solutions. All of which contribute to automotive safety, comfort, and environmental performance.
SunForce™ BE/BH
Increased Safety And Efficiency For Automotive Batteries
Optimizing weight, size, safety and efficiency of lithium-ion batteries is crucial to accelerate the electrification in the automotive industry. With the m-PPE particle foam SunForce™ BE/BH, Asahi Kasei developed a material addressing all these issues.
SunForce™ BE/BH is a particle foam based on the engineering plastic m-PPE (modified polyphenylene ether). Compared to standard foams made of polystyrene or polyolefin, the use of m-PPE equips this foamed material with unique properties, opening new doors for applications in thermal management and fire protection. The material is certified with UL 94 V-0 (Standard for Safety of Flammability of Plastic Materials for Parts in Devices and Appliances) fire protection class by the Underwriters Laboratories safety certification organization and thus contributes to an overall safety.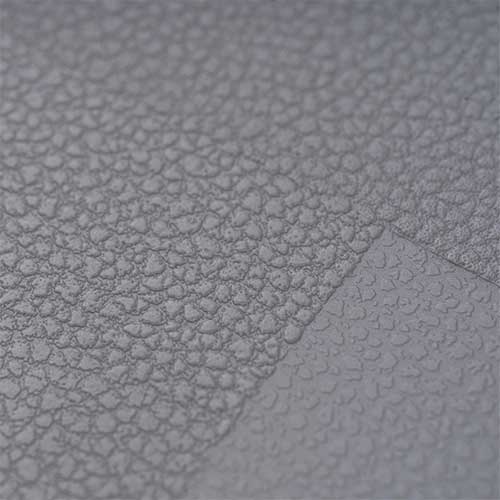 SoForm™ – Excellent Haptic And Scratch Resistance
SoForm™ is a glass fiber reinforced polypropylene combining an excellent scratch resistance with a haptic surface feel and improved durability. It also offers key benefits such as low gloss, low emissions, chemical resistance, and structural performance.
Dinamica® – The Premium Microfiber
Environmental regulations are challenging the automotive industry. Dinamica®,
a premium microfiber suede is providing comfort and luxury while supporting the automotive OEMs to achieve their ambitious environmental goals. The material is covering the interior of well-recognized recent car models by global OEMs like the Mercedes-Benz AVTR concept car, the Volkswagen ID.3 or the new Audi Q2.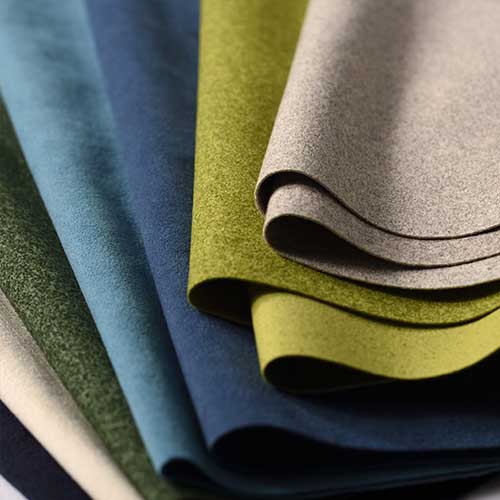 Discover The Latest Automotive News
Asahi Kasei will invest in additional equipment for coating Hipore™ lithium-ion battery (LIB) separators
You Want To Reach Out To Us?
This Is The Answer To Your Questions.
Use our contact form to reach out to us. Asahi Kasei and its core operating companies have different points of contact depending on the subject of inquiry.
Our Headquarter in Europe
Fringsstraße 17, 40221 Düsseldorf
Our Headquarter in Tokyo
1 Chome-1-2 Yurakucho, Chiyoda City, Tokyo