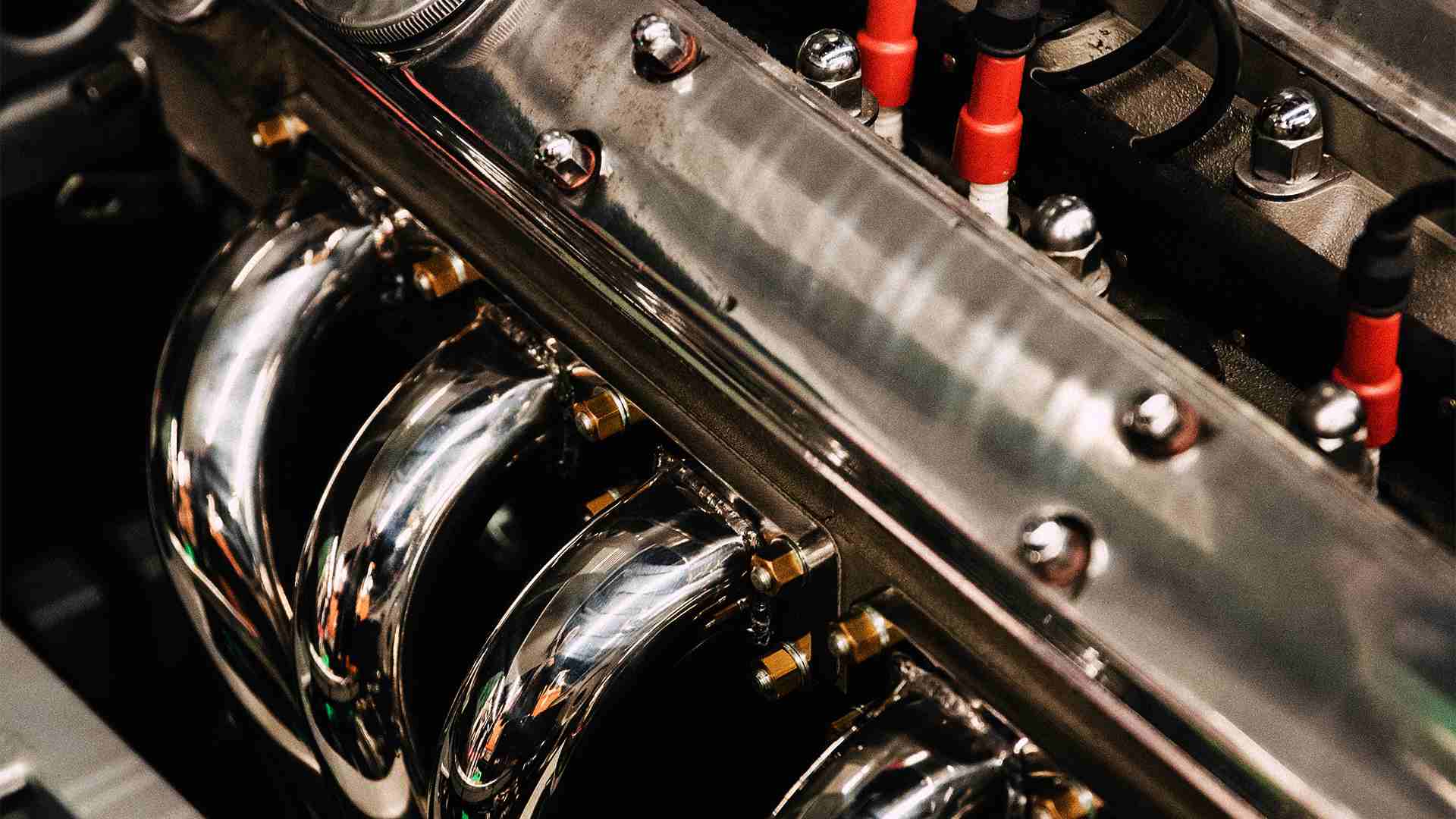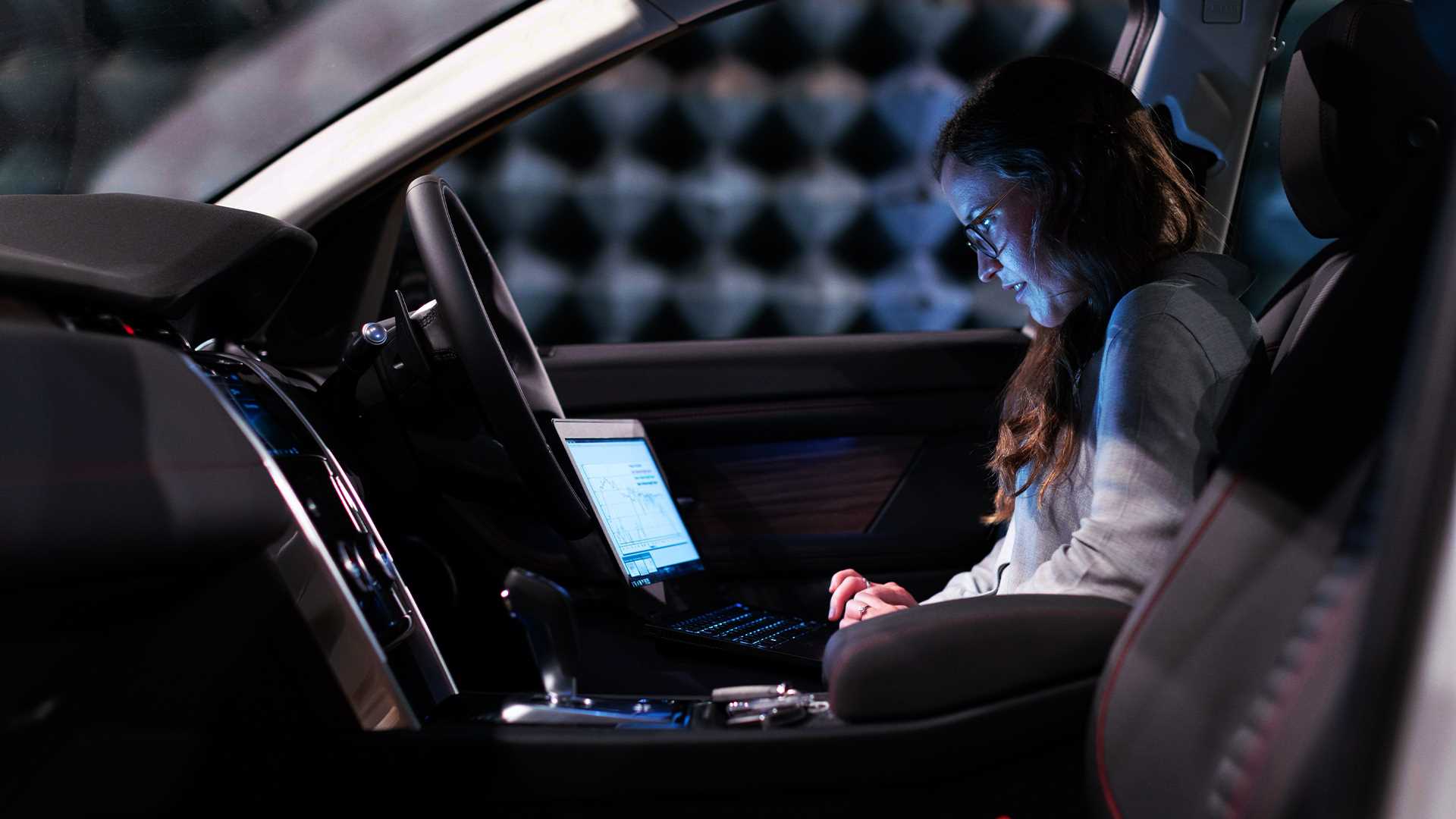 Start
Asahi Kasei Automotive Europe
Automotive - Under The Hood
Start
Asahi Kasei Automotive Europe
Under The Hood - LEONA 14G
Standard glass-fiber reinforced PA66 material with excellent high strength, fatigue strength, creep resistance and heat aging resistance. Major applications include cylinder head covers, torque rods, engine mounts, bush and knocking sensor housing.
Automotive Under The Hood
Automotive Solutions – Under the Hood
While the shift to battery electric vehicles is accelerating, internal combustion engines will continue to play a major role in the coming decades. In addition to downsizing and weight reduction, also the need for noise reduction is growing.
Regulations regarding the reduction of CO2 emissions and car noise levels have been significantly pushing the demand for new and innovative lightweight materials as a substitute for metal and aluminum parts. At the same time these materials have to live up to the high safety standards in the automotive industry, and to provide solutions to the changing and tightening regulations worldwide. Plastics, foams and performance fibers with their broad range of properties will become a key in this field, contributing to a reduction of CO2 emissions of conventional passenger cars with an internal combustion engine.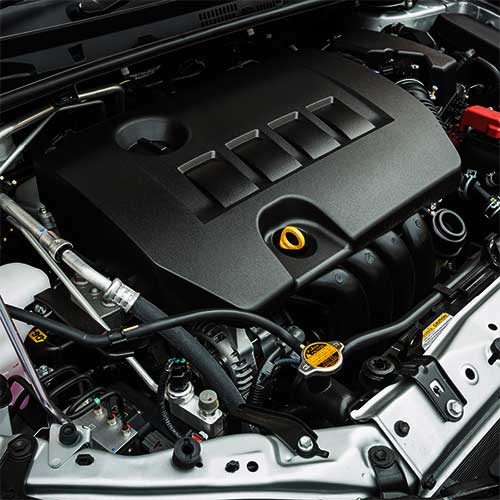 LEONA™ Polyamide 66 – The Allrounder For Advanced Metal Replacement
Today's push for engine downsizing and lightweight, using turbochargers, high pressure injection and other combustion engine designs, lead to higher heat, pressure, thermal and mechanical stresses. Integrating plastics into these parts help OEMs achieve their goals for durability, NVH and customer satisfaction.
Asahi Kasei's LEONA™ polyamide-based compounds convince with their high heat resistance, their mechanical properties, as well as with their resistance against oils and chemicals – therewith fully matching the ICE related applications requirements.
Precisé™ – Non-Woven Fabric For Sound Management
Tightening noise regulations are posing a big challenge to the automotive industry. With Regulation No. 51-031 issued by the United Nations in 2016, the noise level emitted to the outside must be continuously reduced in newly manufactured vehicles.
Precisé™ is a polyester nonwoven fabric with a three-layer structure containing an ultrafine fiber layer. Therefore, it is a material that contributes to sound management without enlarging the existing space.
Parts such as a hood silencers, dash silencers or floor carpets are used to reduce the noise emitting from the engine compartment to the outside or into the passenger cabin. Conventional parts for these applications are usually heavy or thick to improve their sound absorbing performance. Using Precisé™ as the epidermis material can make these parts thinner and lighter, which contributes to an overall reduction of material and costs.